heh, I'm sorry for leaving my economics project up there for a while... I don't know if anyone even reads this other than Dan, so he was the only one telling me to update.

You might have heard rumours of a compsci survivor series and they are true ;) We just need some time to plan things out, more info to come as I come up with ideas :P Or somebody (Dauntless?) sujests something usefull.

Dan and I will be hosting the event (naturally). Dan is already packed and ready to vote people off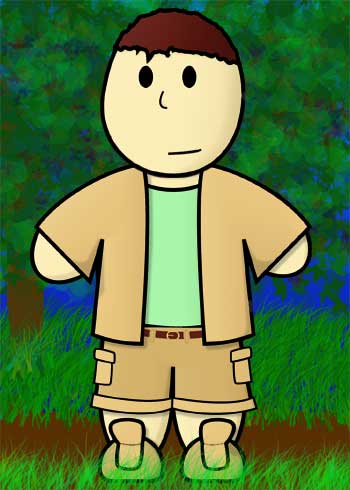 I myself will be snaping my fingers and reshaping the world as a please for my own amusement.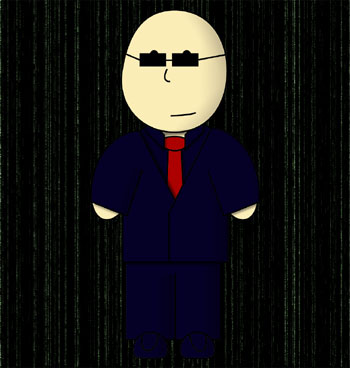 btw - we'll be recruiting from active users for the cast and getting ideas from trapped on an island thread. So just spam around there if you really want on.
also it seems that my writing team ditched me... those losers. If you have any cool ideas for the comic, PM me.